As cryptocurrencies rose to new heights in 2017, so did fears about the true value of these digital assets. Cynics peddled the narrative of overvaluation while crypto enthusiasts rode the wave of this digital bull market, often pouring money into fledgling coins that lacked solid fundamentals. For many emerging cryptocurrencies, the need for raising awareness among potential investors was immense. The successful crypto marketing agency seized the opportunity to fill the gaps.
Many coins reached all-time highs in December 2017, and the bubble burst shortly after. The resulting crash devastated many cryptocurrencies, but it also presented entry points for new investors to develop their crypto portfolios. In true survival-of-the-fittest fashion, many of the coins, trading platforms, and other supporting infrastructure whose existence were threatened by the crash are riding high today, often thanks to continued publicity from their marketing agency. So, who came out on top?
Crypto Marketing – The Winners
Many of the digital assets and supporting platforms survived the crypto crash due to good, consistent communication with their audience. In the case of the major players like Ethereum, having open communication helped them bounce back to reach the record-breaking highs we're witnessing today.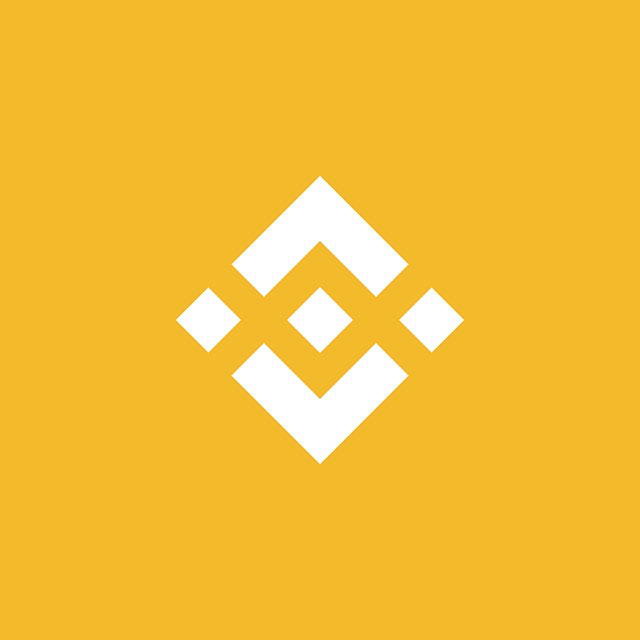 Ethereum's online presence, through its homebase of ethereum.com, hosts updated information of the cryptocurrency's history, functions, and current status, available to the public at all times. While not performed by a crypto marketing agency, this form of communication achieves the same purpose of turning owned media into earned media through external coverage and discussions on social media.
In addition to the digital tokens themselves, many cryptocurrency exchanges also made it out of the crash relatively unscathed by prioritizing trader confidence. Binance, the world's largest cryptocurrency exchange by trading volume, utilizes traditional tactics such as blog posts to affirm their expertise and stay in the public eye. By positioning themselves as a one-stop-shop for the exchange of crypto assets and ideas, bolstered by their partnership with a crypto marketing agency, Binance has secured their position as an industry champion since surviving the 2018 crash.
Crypto Marketing – The Losers
As Bitcoin goes, so goes the crypto market. In the case of this crash, much of the market followed the fall, but some dropped off entirely before the recovery. Waltonchain was headed to the moon in early 2018 before crashing directly into a PR disaster.
In a classic public misstep, Waltonchain's Twitter account responded to itself as the winner of its own Valentine's Day giveaway. Waltonchain's failed attempt at manipulating their own giveaway caused the price to plummet more than 20 percent, leveling at around $1 by the end of the year from its all-time high of $45.96.
Then you have cryptocurrencies like Moirai that failed to achieve lift-off during their initial coin offering (ICO) launch. Despite promising fundamentals and an interesting concept of event prediction powered by open-source collective intelligence, Moirai's deficit in marketing prevented them from actualizing the ambitions of the project. Realizing that they lacked the momentum needed to get off the ground, Moirai took investors' money and ran.
The Role of Crypto Marketing Agencies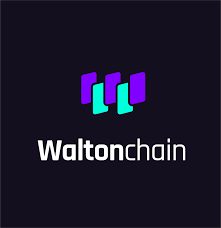 It's impossible to say whether a crypto marketing agency could have saved Waltonchain from being part of the larger crypto crash, but having a slew of PR professionals on deck certainly would have reduced the risk of a major social media fumble and improved their crisis response.
In the case of Moirai, a seasoned marketing agency may have been able to generate enough motion to turn their coin into a functional cryptocurrency. It's difficult enough to stand out in the oversaturated crypto market, but experienced agencies that understand when and where to target publicity can have a real impact on a coin's longevity.
When paired with solid fundamentals, crypto marketing agencies can be essential for a cryptocurrency or crypto platform to sustain steady growth in turbulent times. Studying the successes and failures of the industry will enable these agencies and their clients to outlast their competitors.