For traditional companies, the path to growth has carried with it a common formula. Most firms start small and expand operations as their bottom line increases. For a quick influx of cash, companies often turn to outside investors by giving away some stake in ownership. And often, firms go "public," i.e. they offer a stake in the company to investors in the open market in return for their funds, through an Initial Public Offering or IPO. Serving as the cryptocurrency industry's equivalent to an initial public offering (IPO), an initial coin offering (ICO) is utilized by companies looking to raise money to fund their future operations, develop a new app, or add more services to their platform. And despite the stigma around ICOs ever since the last crypto bull run, they're still relevant—even if we call them "token sales" these days.
To hit the ground running, however, such efforts need wide investor awareness, making ICO PR essential for projects seeking to reach the right audience. Without community backing, fledgling projects rarely achieve the success they're after. The success of platforms like Kickstarter and Patreon showed the community can work as a major driving force behind getting your project going in the internet-dominated world. And the forward-looking blockchain industry took on that baton and placed community at its core. But how exactly does the community influence project development?
All Together Now
Back in yesteryear, developing your ICO project entailed working on it in your own bubble, releasing your work out to the big wide world, compiling all the noisiest feedback, and then acting on it to fix the most urgent bugs and glitches. But audiences can be unreliable, and users can be drawn to issues only relevant to them, particularly when it's long past the development stage. Part of the success of the booming crypto ecosystem has been its ability to utilize persistent community feedback during development.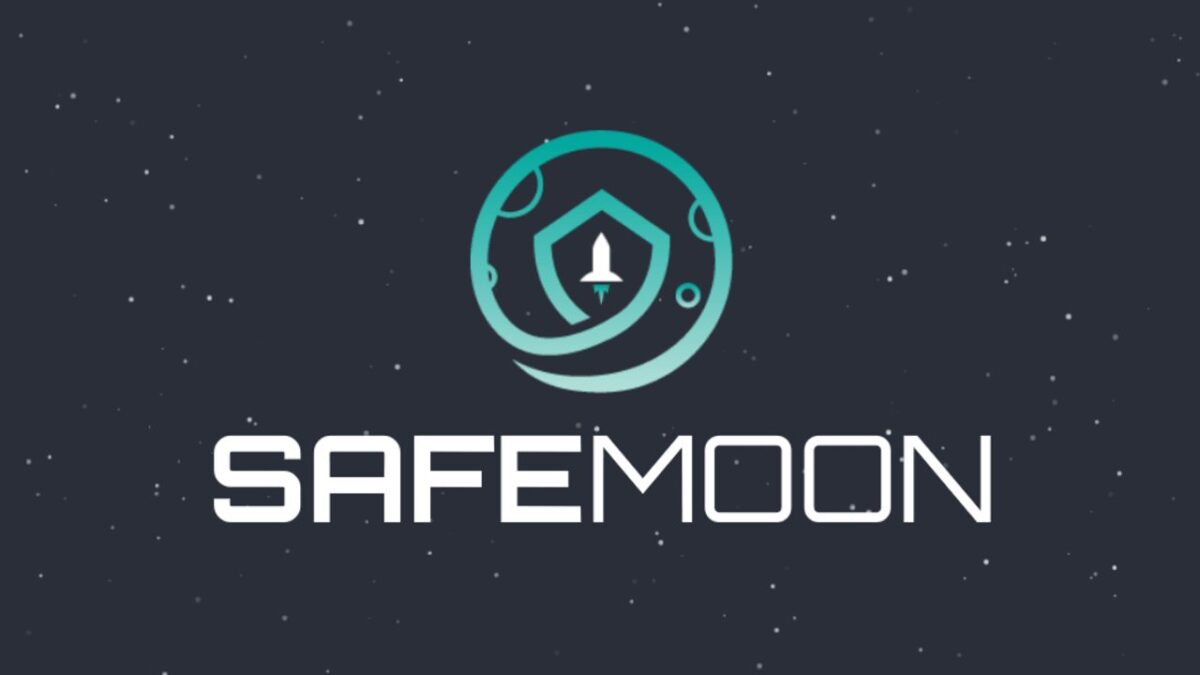 The value of combining word-of-mouth and community can sometimes be a more potent concoction than any sleek marketing approach. Many will remember the unprecedented power of community cooperation after cryptocurrency subreddits such as SatoshiStreetBets, which gained notoriety after the success and infamy of stock subreddit WallStreetBets, began grabbing the headlines for their ability to drive up certain tokens. Back when it launched in early March, 2021, SafeMoon could barely break beyond niche, dust-fuelled cryptocurrency subreddits.
Then, after a sharp jump in price on the 23rd of March, the wider world began taking notice. "#safemoonisthenewdogecoin," said rapper Lil Yachy, via his Twitter account, on the 29th of March. YouTuber Jake Paul responded to Yachty a day later: "factssss". By the time Backstreet Boys member Nick Carter tweeted "it's time for blast off! #SAFEMOON" on the 19th of April, the coin's price had climbed 9,000 percent above its all-time-low.
With more people spreading the word, your ICO is much more likely to reach further afield, with greater opportunities to educate unexpected audiences. The larger your community is, the higher are your chances to succeed. And as opposed to nauseating promotional campaigns, it also serves as a much less expensive and much more convincing ICO PR tool.
ICO PR: Handling The Turbulence
Regardless of whether you've hatched out the perfect plan, ironed out every minute detail, and placed your ICO on the best possible footing, there's plenty of turbulence to be encountered along the way. From unforeseen circumstances to unscheduled tweaks and industry innovations, expect there to be a whole raft of hard decisions to make once your ICO project has already lifted off.
Again, this is where your community comes in. Once the coins have been issued and sold, community feedback can help you in deciding on whether it makes sense to hop on a specific bandwagon, whether your project really needs those new features, and whether the users are genuinely interested in the changes you plan to make. By this stage, your community will have become your extended project team, and this symbiotic relationship can prove to be the lifeblood of your first few steps.
ReBlonde: Award-Winning ICO PR Initiatives
Work with agencies that can navigate the PR arena with seamless expertise. ReBlonde is a leading PR agency that provides award-winning PR initiatives for cyber, finance, medical, AI, and crypto companies. Contact us today to get the best ICO PR solutions for your company.